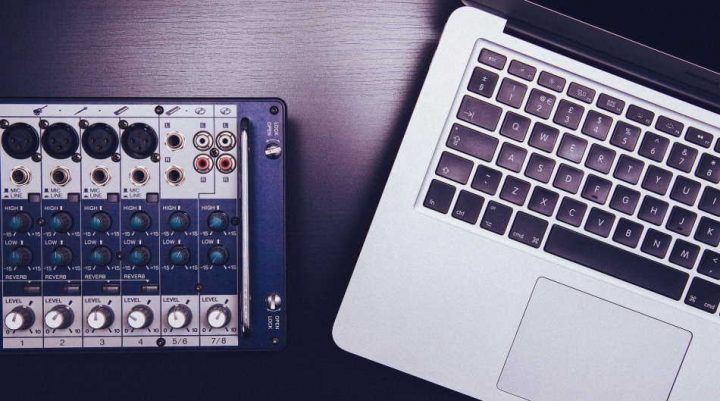 When there is a need for connecting the laptop to the sound system, you have to get knowledge on connecting them without damaging the device.
The connection between both of these devices depends on what you want to connect your laptop. If you want to play the audios through the PA, there you need to connect it to a laptop.
To connect laptop to PA system there you require one of the apt cables and the appropriate laptop software. Because without the software the laptop settings don't allow the program to run on the laptop.
Here are the options through which you can connect the PA easily to the laptop;
The first thing you have to perform is the making purchase of all the required cables to connect your laptops with the PA.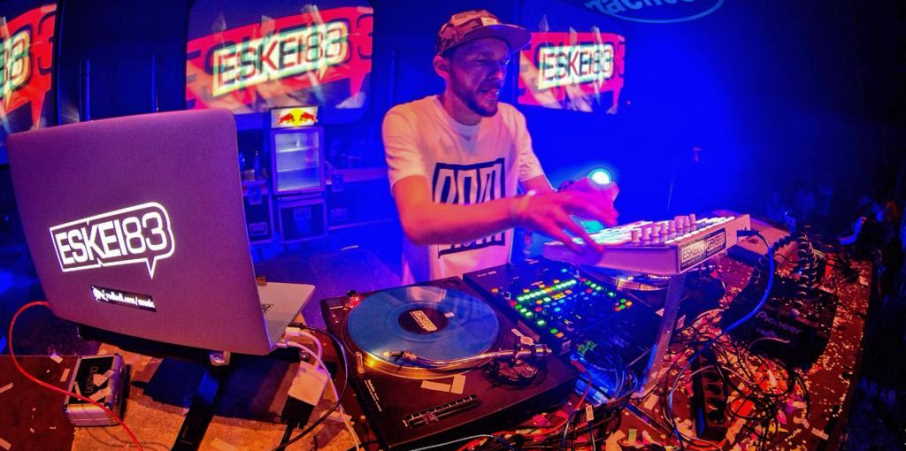 Generally, the laptops have the single 1/8 inch of the mini stereo jack to produce the sound so in this case, you have to connect laptop to mixer to make them produce an extra sound effect. In this case, you should also get the cables for the mixer connection.
To hooking up a PA system, you require three types of cables in general and it may also get varies based on the inputs in the PA.
The primary cable you need is the stereo breakout cable, this cable contains the mini stereo jack in one of their end and two of mono jack in another end.
When both of these jacks require their channel, connect one of the channels to the left and one to the right that is to recreate the stereo sound.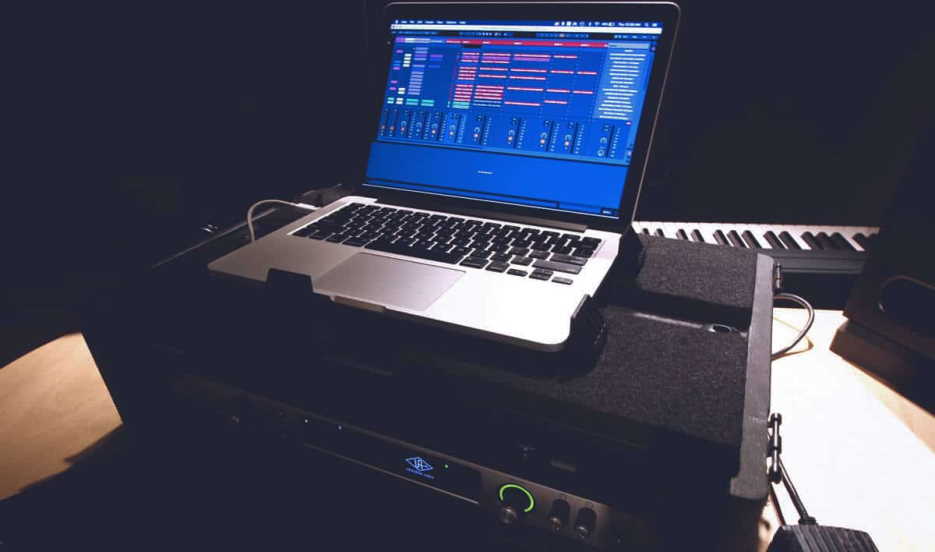 In some instances, the mixer doesn't contain ¼ inch jacks with them, it will be contained with the RCA inputs. In that case, with the help of the RCA cables that can be used and as same as the primary cable, the RCA cable also contains the mini-stereo jack on one of their end dual RCA jacks on another end of the cable. So you need not control the right and left channels separately.
If they didn't contain any of the connections, you require the direct injection box. This direct injection box has the input for minis stereo jack that is coming out from the laptop.
The DI box will split the signals into two XLR outputs. The XLR outputs are used by the microphones and then you can connect these XLR connectors to the mixer.
Final words
With the help of these options, you can able to connect the PA to the laptop and you can also control the volume through the mixer.